Children of all ages are entertained throughout the year with our youth program offerings. Junior programming of tennis, aquatics, platform tennis, and golf introduce children to the sports and work to improve skills while making it fun. Our Junior Program Professionals have extensive training and truly are the catalyst for children getting to love the pool, courts, and the greens at a young age.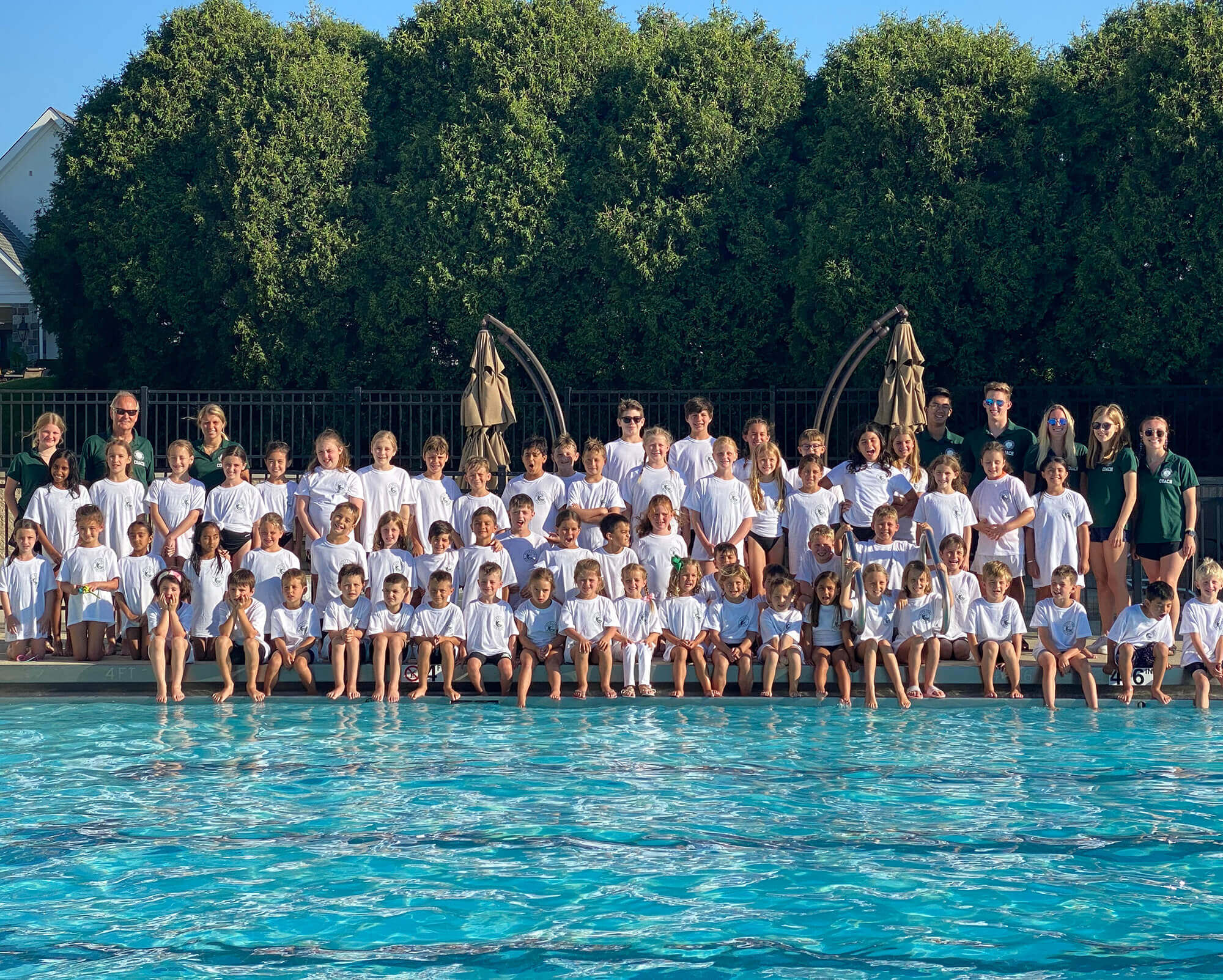 Riptide Swim & Dive Teams
Explore the Riptide Swim and Dive Teams where fun and competition meet.