At Ruth Lake Country Club, the finest amenities coupled with inviting programs provide continued enjoyment for our Members and their families. The shared love of the games, like interests, and an engaging calendar make up the heartbeat of our club culture. From annual events and golf tournaments to dining and family activities, you are sure to discover why people make their home here at "The Lake".
Golf
The hub of the Ruth Lake Country Club is our premier 18-hole golf course, meticulously designed by architects William B. Langford and Theodore J. Moreau. The golf course was renovated/restored in 2005 by Arthur Hills/Steve Forrest and Associates to showcase its rich Midwestern terrain. In 2019, The Club completed a full bunker renovation and a redesign of the green complex on Hole #18, our signature hole. From the championship tees, the Par 71 layout plays to 6, 691 yards. Spectacular scenery, premium conditions, and on-course amenities, all contribute to this unique golfing experience. The Ruth Lake Golf Course is a platform for golfers of all skill-levels and ages with excellent programming to keep Members engaged.

In addition to the golf course, the Club also provides top-level practice facilities with full range and a separate short game complex. Our facilities are complemented by elite golf professionals led by Mark Labiak, Head Golf Professional.

Explore Golf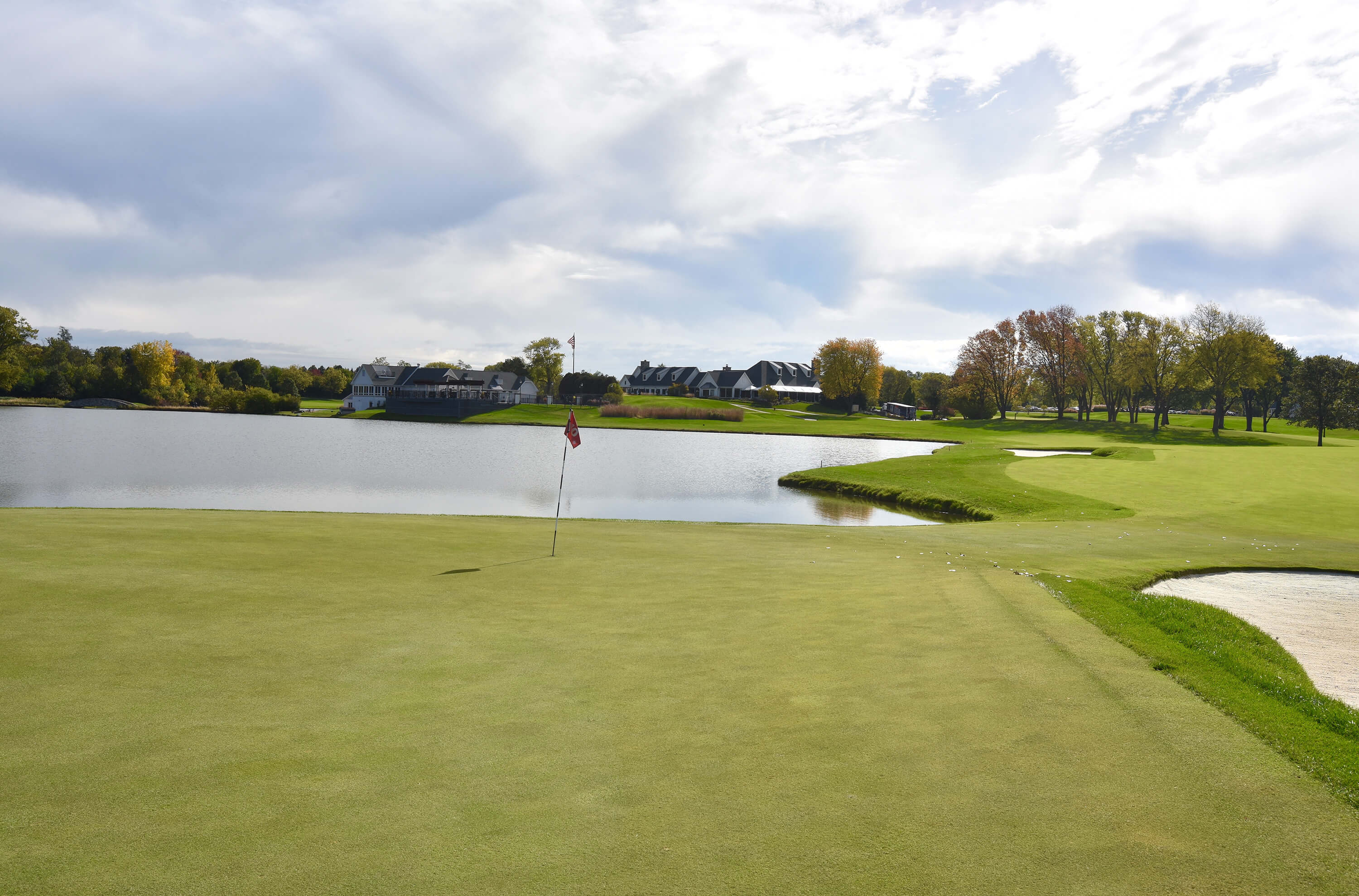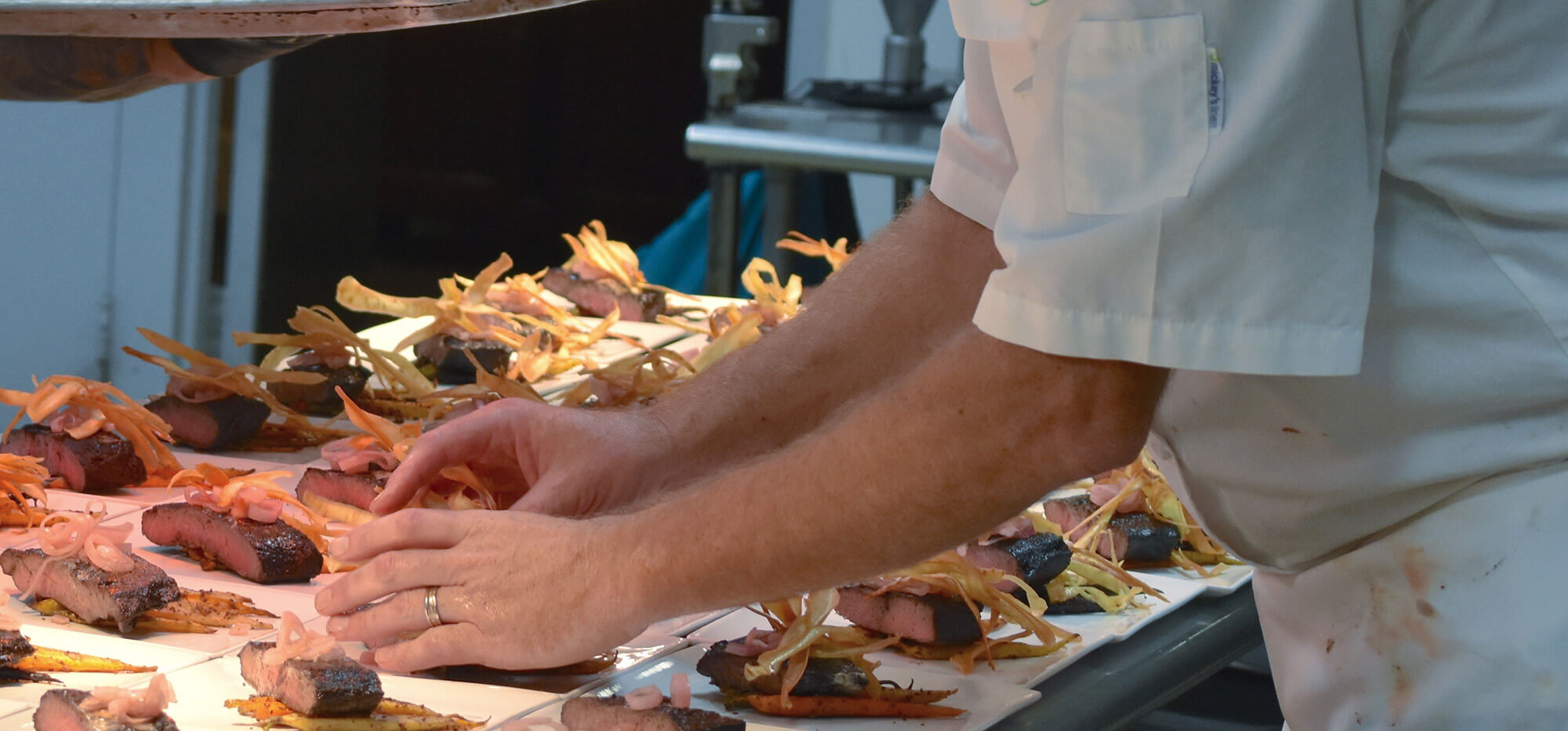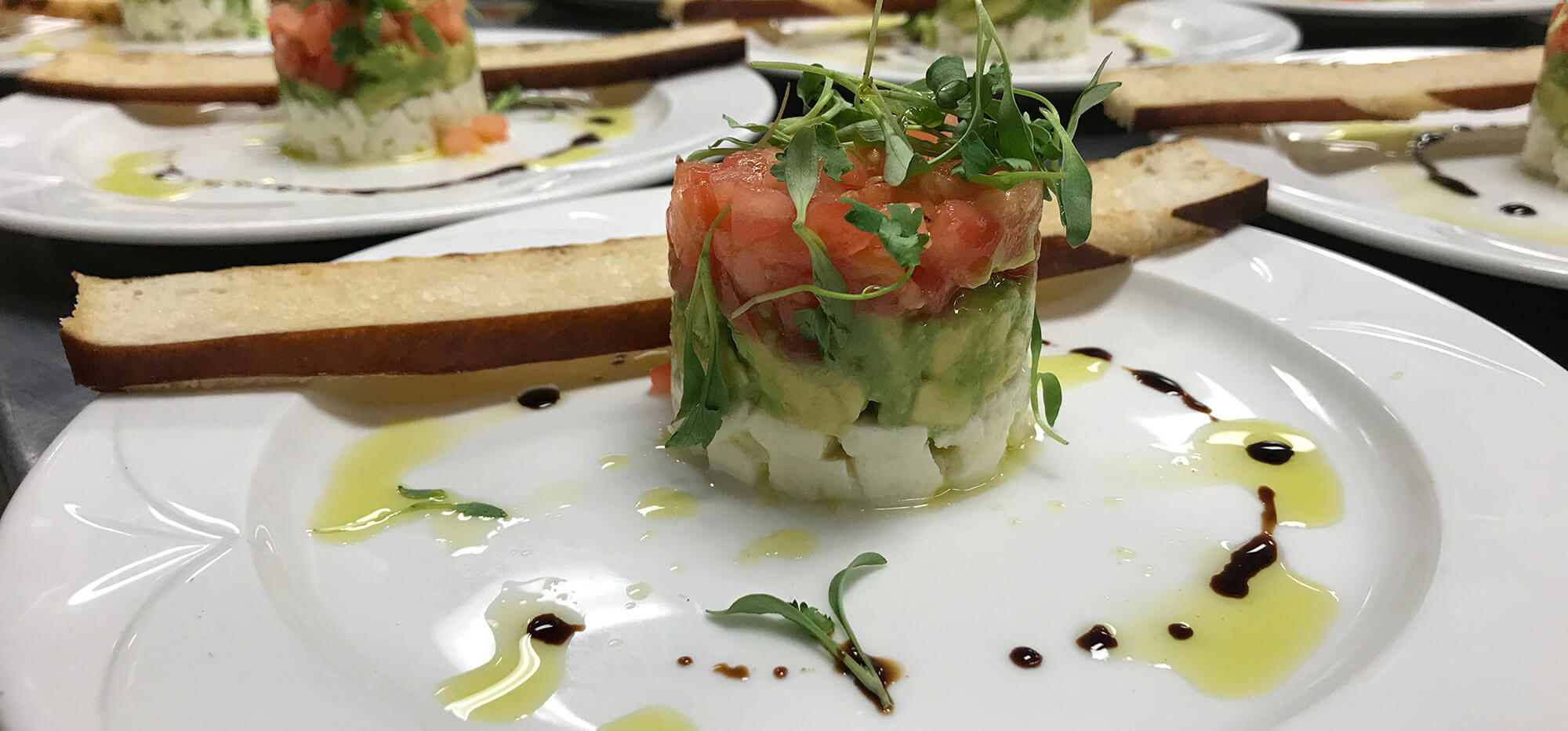 Dining at the Lake
Serving culinary delights sourced from only the freshest ingredients, our talented Executed Chef Thomas Birmingham delivers a 5-star experience to our membership. Whether you casually want to dine on our Patio overlooking the breath-taking 18th hole or casually experience our family dining room, you will be whisked away on a culinary journey. Our frequently changing menu follows the seasons and entices your palette with plates you won't forget.
Hungry?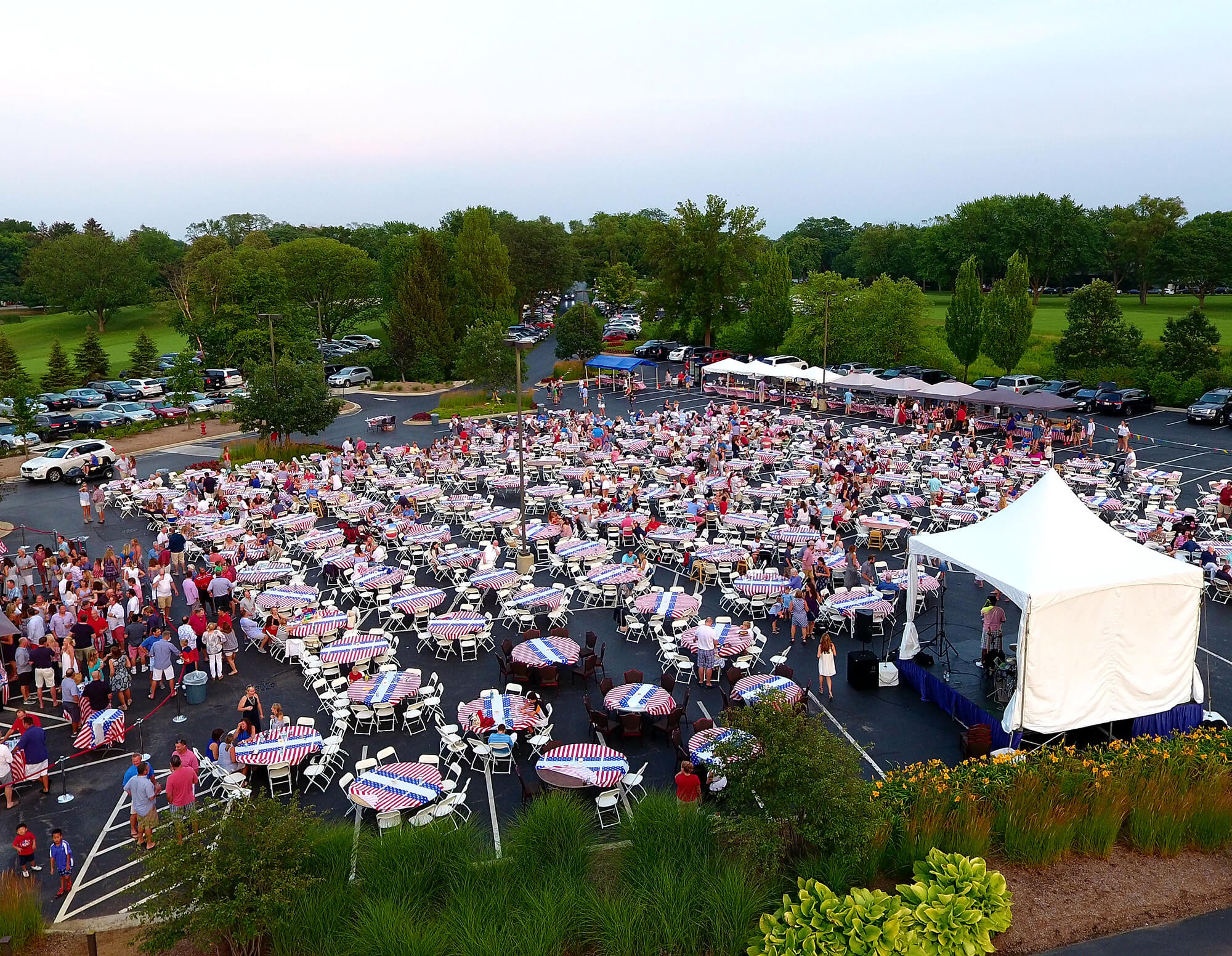 Events
Our dynamic calendar of events is the center of interest at the Lake. Each month, we strive to satisfy the interests of our diverse community by hosting events that appeal to all ages and tastes. Our Membership enjoys the Lake year around, especially summers and holiday seasons with our many offerings from the spectacular Fourth of July event complete with fireworks and live entertainment to our Annual Pumpkin Patch Halloween event to our Gingerbread house building Event and the Premier Candlelight Dinner Event. It is apparent that these signature events become traditions for many households, and it's pretty special to see all the generations of Membership come through to enjoy them. Members check our Club Calendar prior to making other plans just to ensure they do not miss out.

If a less formal event is your type of social event experience, we have those, too. Book clubs, Bridge, and additional "Clubs within a Club" events are showcased throughout the year which helps cultivate different social experiences and strengthen relationships among members.

Additionally, Ruth Lake Country Club offers a perfect setting at the Lake to host any private party or special event. Our impressive venue, impeccable service, and five-star dining offers a perfect place to host a wedding, a corporate party, a shower, holiday party or a fundraiser. The event possibilities are limitless with our talented events and culinary team.
Learn More