Escape to "The Lake" and enjoy Ruth Lake Country Club's first class amenities, located just outside the hustle and bustle of downtown Chicago. Our four-season exclusive, private club offers an immaculate 18-hole golf course, top-level racquet facilities, an inviting aquatics oasis, outstanding junior programming, and a rich calendar filled with a variety of fun events. Our lakefront Clubhouse offers casual and fine dining to enjoy year-round. Mostly notably, Ruth Lake is a gathering place for friends, families, and the friends that become family.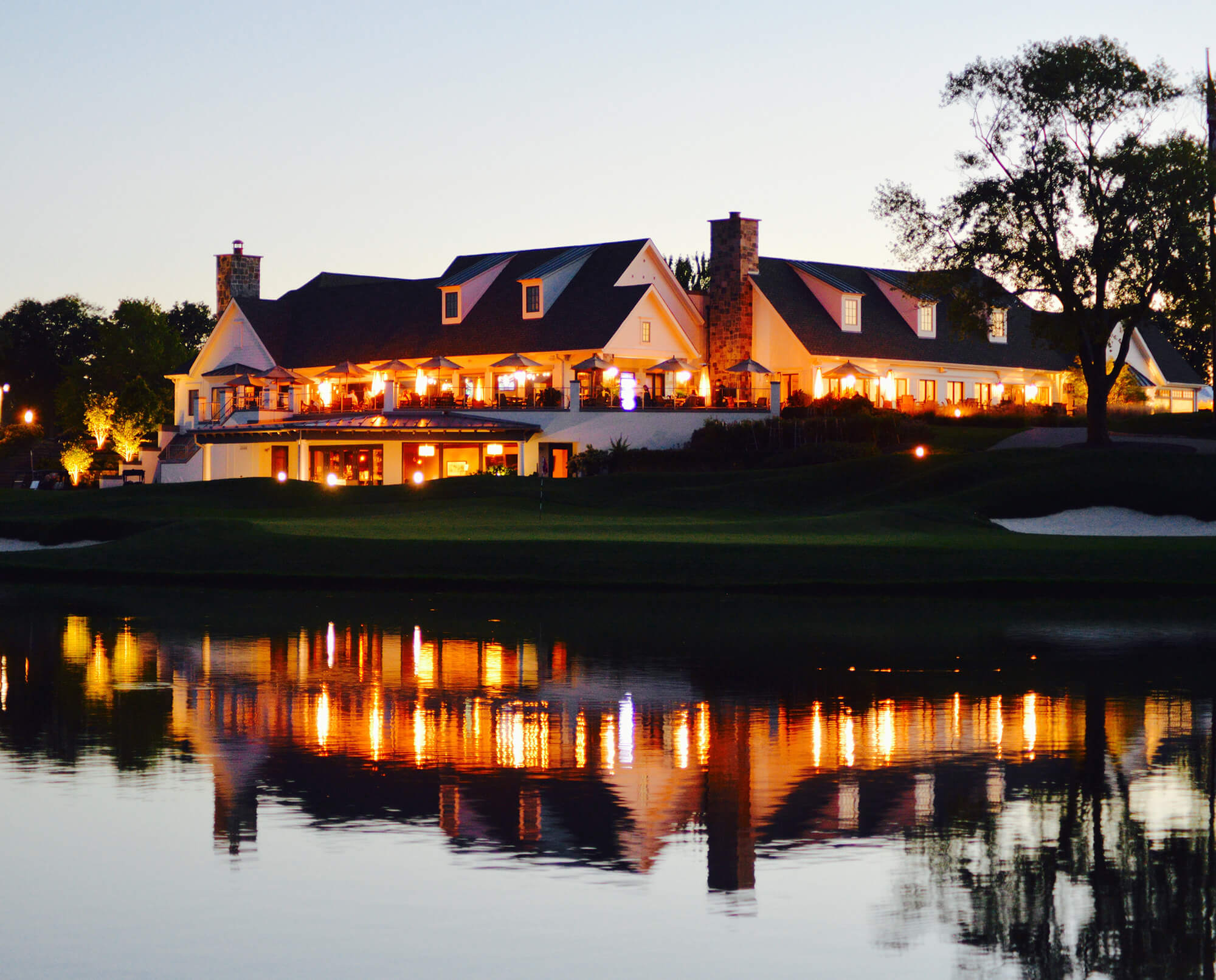 Your Premiere Destination
Ruth Lake creates opportunities for Members and their families to build lifelong memories at a full-service private club equipped with elite golf, racquets, and aquatics facilities. Everything we do is driven by our commitment to provide a peaceful, luxurious setting with first-class service allowing for our Membership to truly "Escape to The Lake".
Guest Information
On behalf of your sponsoring Member, we are delighted to have you as our guest. To maximize your Ruth Lake experience, please visit our guest policies prior to visiting.
Be Our Guest